Change the Way You View Creativity
K+L Storyteller's vision: a world where people have the creative confidence to share their story. That's why we created Your Extraordinary Story™ in 2016. YES Corporate is a half-day workshop that inspires corporate teams to create and share ideas by writing a full-length short story in groups.
Raise creative confidence with an imaginative, we-can-write-it experience.

Small author teams work together to compose a full-length short story. We say YES to collaborative energy!

Recognize and draw on each other's strengths, empathy and ideas!

Combine critical problem-solving skills with idea-making in a fun, non-judgmental, inclusive environment.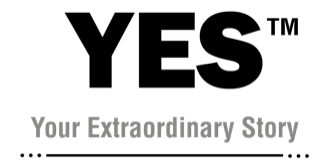 LEARN MORE ABOUT THE YES PROGRAM:
630.697.2652